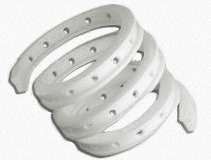 LANTERN RING MATERIAL
Flexible Lantern ring material made of 100% PTFE, is and innovative approach to standard lantern rings. Designed to perform like lantern rings, flexible lantern material is easier to install and remove. Sold in roll form like bulk packing, flexible lantern ring material can be cut to the specific length needed, therefore eliminating the need to stock many differenf size rings.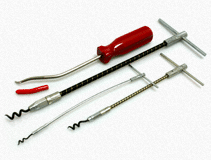 GARCO PACKING TOOLS
Flexible Extractors Solid shaft extractors and picks Brunos & shim extractors Packing tool sets Rod seal installation tools.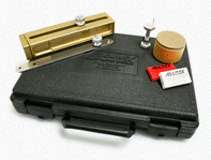 ALLPAX GASKET CUTTER
Allpax extension gasket cutters offer:
Hefty brass cutting head slides easily over a variety of gasket materials.
Modular extension design allows you to quickly adjust your cutting size from 1/4″ up to 61″ dia.
Special cutting blades are held securely, ensuring consistent and repetitive cuts in material up to 3/4″ thk.
Please contact us for additional details.