Donit Tesnit Gasket Material
Donit Tesnit is one of the worlds leading gasket, gasket sheet and sealing solution providers. Their high quality products offer solutions to a wide range of sealing challenges. The products are made in the EU with a presence in more than 65 countries, supplying consistent quality to the world. Donit Tesnit is a well-established brand name, with top quality (ISO 9001) products which are both environment, and people friendly (ISO 14001). Donit has developed a new generation of environment-friendly gasket materials recognized with the name Doniflex, which are the result of in-house know-how and experience. The new generation of materials represent an international achievement in wet-end technology. The various products' quality is compliant with a number of widely recognized international standards, such as DVGW, SVGW, TZW KTW, BAM, WRAS, TA-Luft (VDI 2440), API 6FA / API 607, ABS, Germanischer Lloyd, EC1935/2000.
To learn more about the products offered, please click on a product heading section below.
List of Donit Tesnit Products: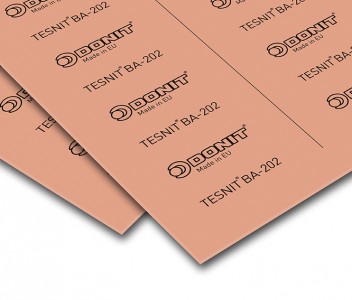 Donit Tesnit Standard Line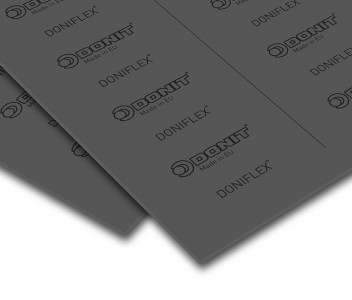 Donit Tesnit Doniflex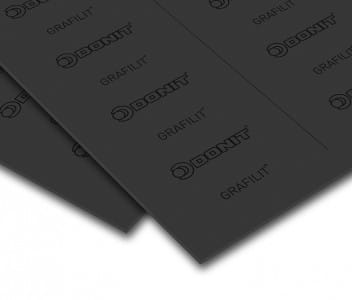 Donit Tesnit Grafilit

For more information about gasket material sheets offered View the Donit Tesnit website.
For inquiries, or more information please Contact Us.